Silver Beaver Nomination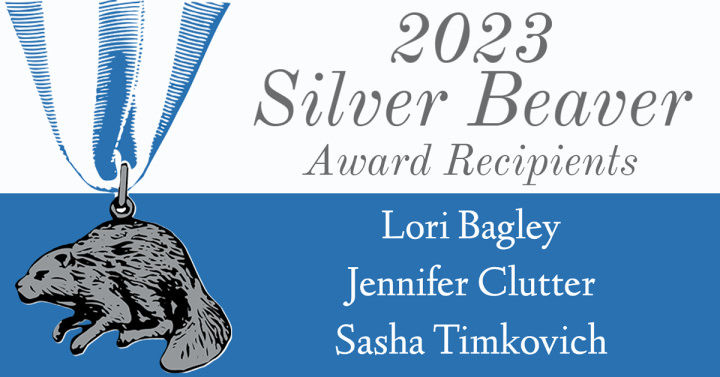 It's the time of year when we reflect on all the great Scouters we have met along our Scouting Journey. Help us recognize their outstanding career achievements by sending in your nominations for the Mecklenburg County Council Silver Beaver Class of 2023.
SILVER BEAVER is the highest recognition a Council can bestow on its adult leaders; those leaders who have dedicated themselves to serving and developing youth both within the scope of their Scouting activities as well as in their spiritual and secular communities. These leaders have delivered a safe, fun, educational and rewarding experience to our youth. Recipients of the Silver Beaver award model the Scout Oath and Scout Law and instill those qualities by example.
Our Council is blessed to have so many dedicated volunteers deserving of this award but to be considered they must first be nominated. That's where YOU come in.
---
Nomination forms must be in the Council office by 12:00 PM Tuesday, January 2, 2024.
The following link provides a fillable PDF form you can process online and email to Laura.Bachelder@scouting.org or mail or drop off a paper copy in an envelope addressed to:
Laura Bachelder, Silver Beaver Nomination Form" at the Council Service Center. (Email nominations are preferred)
Complete applications must be submitted on this current form to be eligible for consideration. No other application format or any form received after the cut off date/time will be considered.
Please note: Candidates must not be informed that they are being nominated. "Do your best" to work with other leaders and family members to gather the detailed information necessary to complete the nomination form.
The Class of 2024 Silver Beaver recipients will be honored and bestowed their award at Scouting's Celebration of Achievement event being held at CPCC on Sunday, March 3 at 2 PM.