S.E.A.L.S.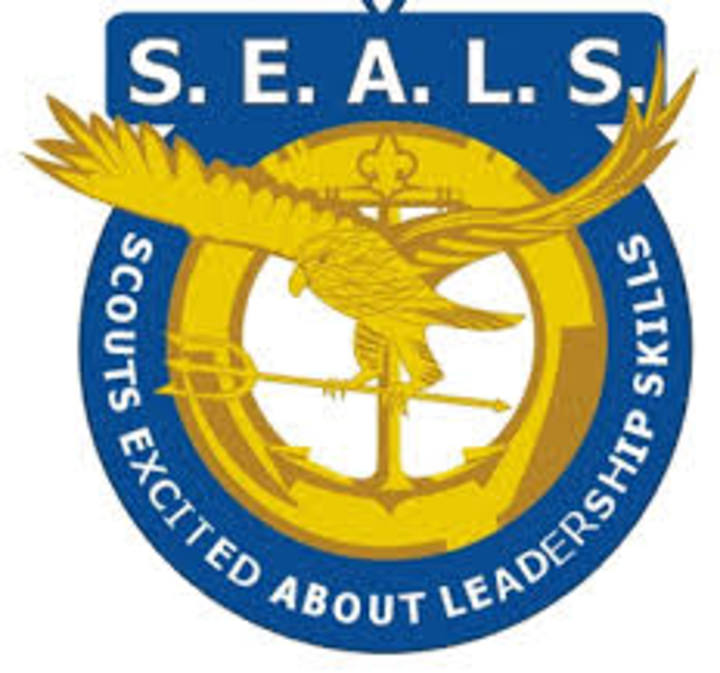 Mecklenburg County Council's
Intermediate Youth Leader Training
Belk Scout Camp
Registrations are accepted on a first come, first serve basis. To register for the upcoming S.E.A.L.S. course, click the link below and download the S.E.A.L.S. Registration form and the S.E.A.L.S. Code of Conduct form. After completing these forms for each participant, turn them in to the Council Service Center, along with an up-to-date BSA Medical form and payment for each participant. A scout is not registered for the course until all completed forms and payment are received. Alternates SHOULD NOT PAY until they are formally invited to attend the course.
---