Apply Today for Webelos Adventure Camp Staff!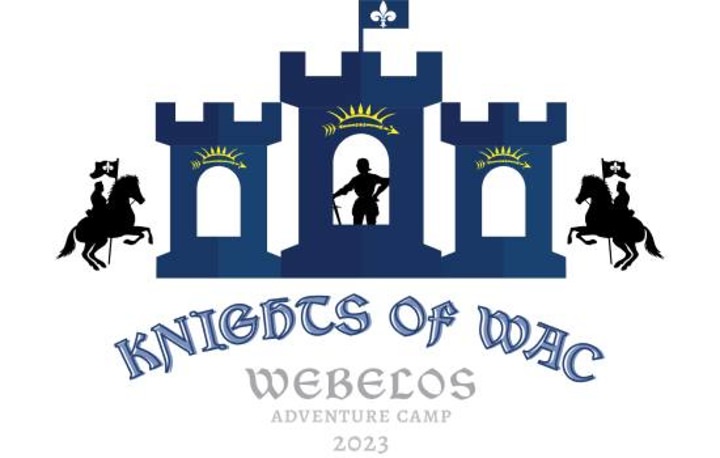 Unit registration for Webelos Adventure Camp opened on March 1st. Visit the WAC webpage on the council website under the Adventure menu. There you can find all the information you need to sign up your scouts to escape the great indoors this summer.
We are actively recruiting WAC staff throughout the spring. We need more scouts to join our staffing team to keep the adventure rolling. In addition to program staff, we are looking for scouts to serve as lifeguards and kitchen staff. Join us this July for Webelos Adventure Camp.
Opportunities for first choice positions are best among those who apply prior to March 15th however, applications will continue to be accepted after that time. Additionally, any staff that applies before March 15th will get their name embroidered on their staff hat.
If you think you would be a positive addition to our camp staff click the link to complete a Camp Staff Application: WAC Staff Application.
Session 1: Thursday, July 13th through Sunday, July 16th
Session 2: Sunday, July 16th through Wednesday, July 19th
Session 3: Thursday, July 20th through Sunday, July 23rd
For more information contact the WAC Camp Director, Sasha Timkovich WACDirector@GMail.com